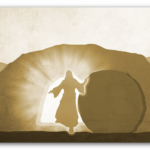 This says GOD YHVH, the GOD of creation :
Hear, ye inhabitants of the earth, I AM YHVH, the GOD above all existing things. I AM. Many know Me, many not yet. Soon I will send My holy Mashiach to the earth to save My holy remnant of Israel. I AM.
Prophecy 29.04.2020. Received by The Candle.